IAUPE is a global association of scholars and teachers dedicated to the study of English in all its facets.
IAUPE  formed shortly after the Second World War with the idea of getting senior representatives of English as an academic subject together, irrespective of the ravages of war. The Association flourished, and currently has approximately 500 members, spread over six continents.
The fundamental purpose of IAUPE is to look after "English" all over the world. English-language research is becoming increasingly integrated with general linguistics, and English literature interacts with a number of disciplines, including comparative literature and culturally, historically, and philosophically oriented sciences.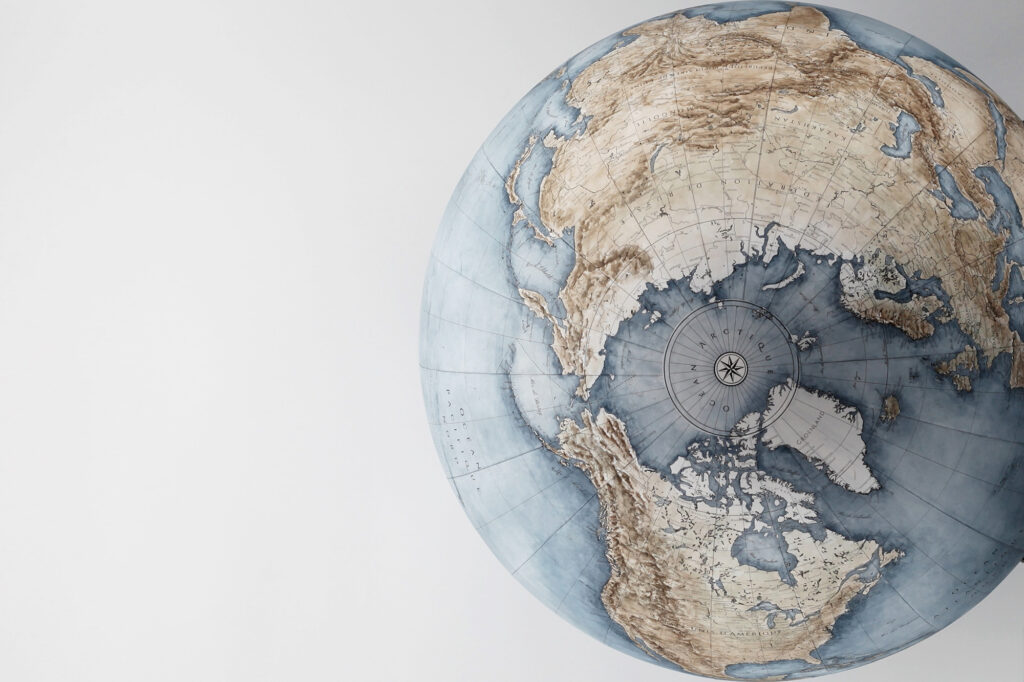 These developments entail both opportunities and challenges. If we want our discipline to develop in fruitful ways, we need meeting-places where we can form alliances and encourage each other. IAUPE provides such opportunities in ways, and on a scale, unmatched by any other
organisation.